Research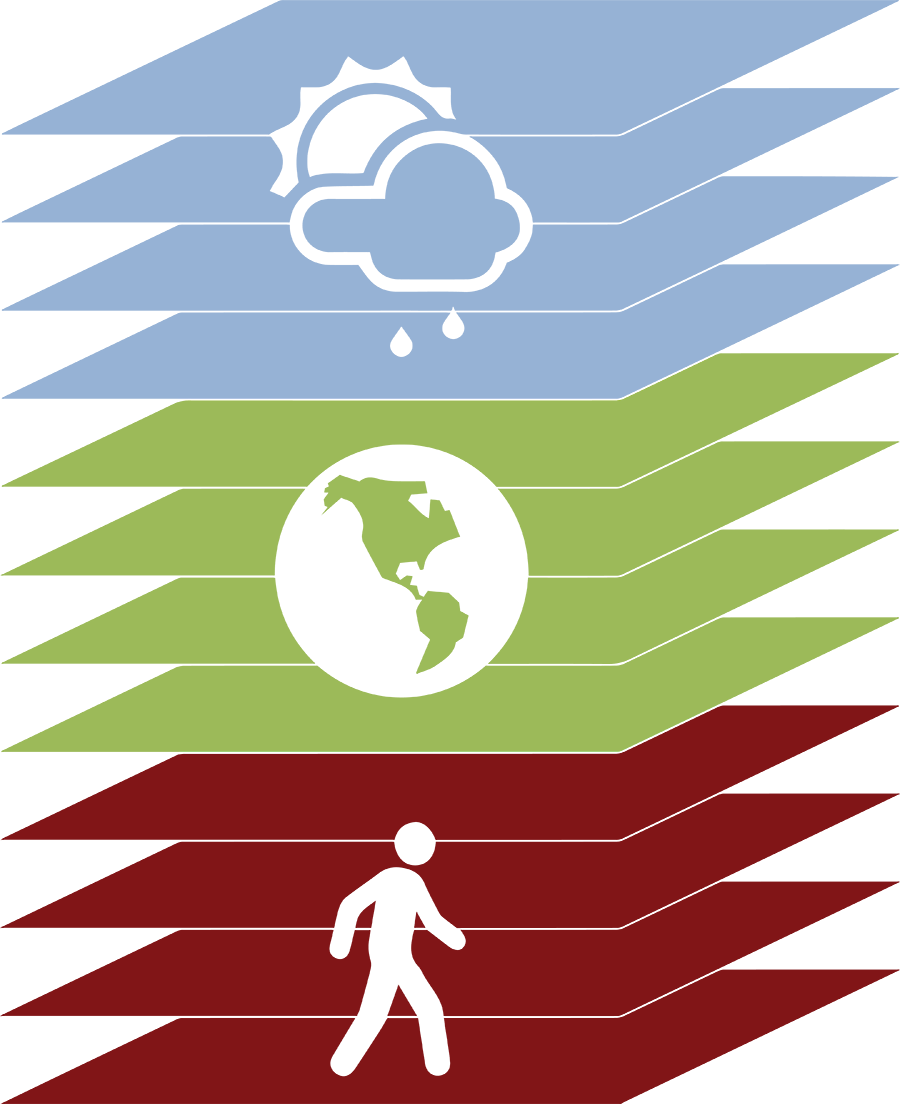 The Institute's multi-disciplinary research teams carry out research to quantify stress, health, and wellbeing outcomes in real-time and real place, in different built environments, including office space, schools, and healthcare facilities. Employing state-of-the-art technologies such as non-invasive micro-devices and analytic algorithms developed at UA, this data can then be used to help occupants maximize their health and wellbeing, creativity, and productivity, and to help facilities managers and HR personnel to optimize the work environment to support health and wellbeing. Economic analyses help organizations to calculate Return on Investment of interventions that support human health and wellbeing.
---
IARPA MOSAIC
In partnership with Lockheed Martin Advanced Technology Laboratories (LM ATL) UA IPWP is conducting a multi-year research study under the Multimodal Objective Sensing to Assess Individuals with Context (MOSAIC) program run by the Intelligence Advanced Research Projects Activity (IARPA), in the Office of the Director of National Intelligence. As part of MOSAIC, LM ATL, UA IPWP and Draper Laboratories, with the support of the U.S. General Service Administration— are developing the Rapid Automatic & Adaptive Model of Performance Prediction (RAAMP2) system, a multi-modal automated tool which reliably and accurately predicts human work performance with unobtrusive and passive wearable and environmental sensors.
MOSAIC aims to advance the Intelligence Community's multimodal sensing capabilities to evaluate and assess job performance of individuals throughout their career as well as shorten the time and effort typically required to process and integrate this information. RAAMP2's sensors and novel modeling methods enable employers to boost performance, retention, reduce burnout, and mitigate negative workplace behaviors by providing them with accurate and reliable performance prediction. The UA IPWP team has substantial experience and expertise in collecting persistent data from large workplace environments using mobile and noninvasive devices to measure human performance in real time, making it uniquely positioned to assist LM ATL in this research.
---
Wellbuilt for Wellbeing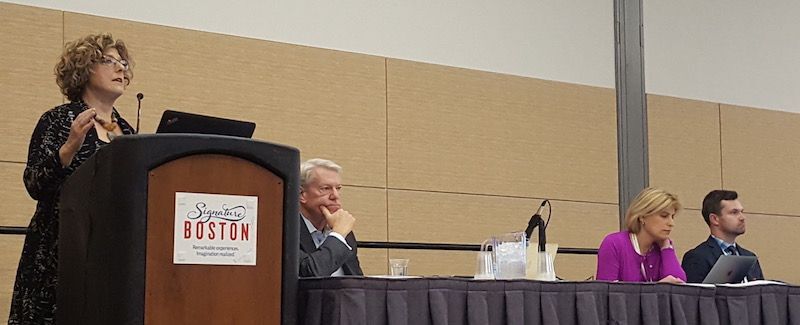 The University of Arizona's Institute on Place, Wellbeing, and Performance (UA IPWP) has teamed up with the US General Services Administration (GSA) to carry out research that is providing GSA the data needed to develop best practices and policies to optimize workplace design for health.
The "Wellbuilt for Wellbeing" study uses real-time wearable human health sensors and environmental sensors (from Aclima, Inc.) to monitor federal workers' heart activity, physical movement, and sleep quality. UA IPWP and the GSA Wellbuilt for Wellbeing team are discovering how different office conditions and design elements affect the health and wellbeing of office workers.
This research has the potential to affect the lives of millions of office workers, and reduce the hundreds of billions of dollars that are lost each year in the US due to illnesses linked to the work environment. We spend 90% of our time indoors, yet little is still known about how different environmental conditions and designs affect human health and wellbeing, especially physiological health outcomes. 50 million workers in the US alone spend almost 25% of their time in an office building, and are at an increased risk of sedentary behavior, increased stress, and poor sleep quality.
As the nation's landlord for the federal workforce, which builds and operates 2.4% of all buildings in the United States, the GSA has the potential to be a global game changer for best practices and policies for setting and regulating working conditions.
Previous work on environmental conditions in the workplace concentrated on eliminating dangerous levels of certain gases and chemicals, a do-no-harm perspective. Yet the workplace has the potential to do much more - to be a space that enables a person to thrive, not just survive. UA IPWP is at the leading edge of sensor-based design and health research, providing the needed information to design such health and wellbeing office spaces.
The UA IPWP team presented their latest findings on November 9 at Greenbuild in Boston. Together with Kevin Kampschroer, GSA's Director of High Performance Federal Green Buildings, UA IPWP director, Dr. Esther Sternberg, and research associate Dr. Casey Lindberg, discussed their findings on the effects of office workstation design and relative humidity on physiological stress, physical activity, and sleep quality. Their findings on workplace design impacts on activity and stress were recently published in BMJ OEM.
---
Rooms for Wellbeing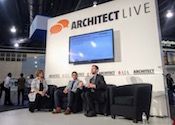 Rooms for Wellbeing was an interactive, immersive exhibit Convention 2016, Philadelphia, in which visitors experienced simulations of state-of-the-art methods and wearable technologies used by the Wellbuilt for Wellbeing Team to measure the impact of the built environment on human health and wellbeing. Attendees were guided through a series of short, data-driven narratives depicting key findings from ongoing research studies in federal buildings, led by the University of Arizona's Institute on Place, Wellbeing, and Performance in partnership with the US General Services Administration and Aclima, Inc.
Contact Us
How We Can Help
---